Life Insurance Myths: Debunked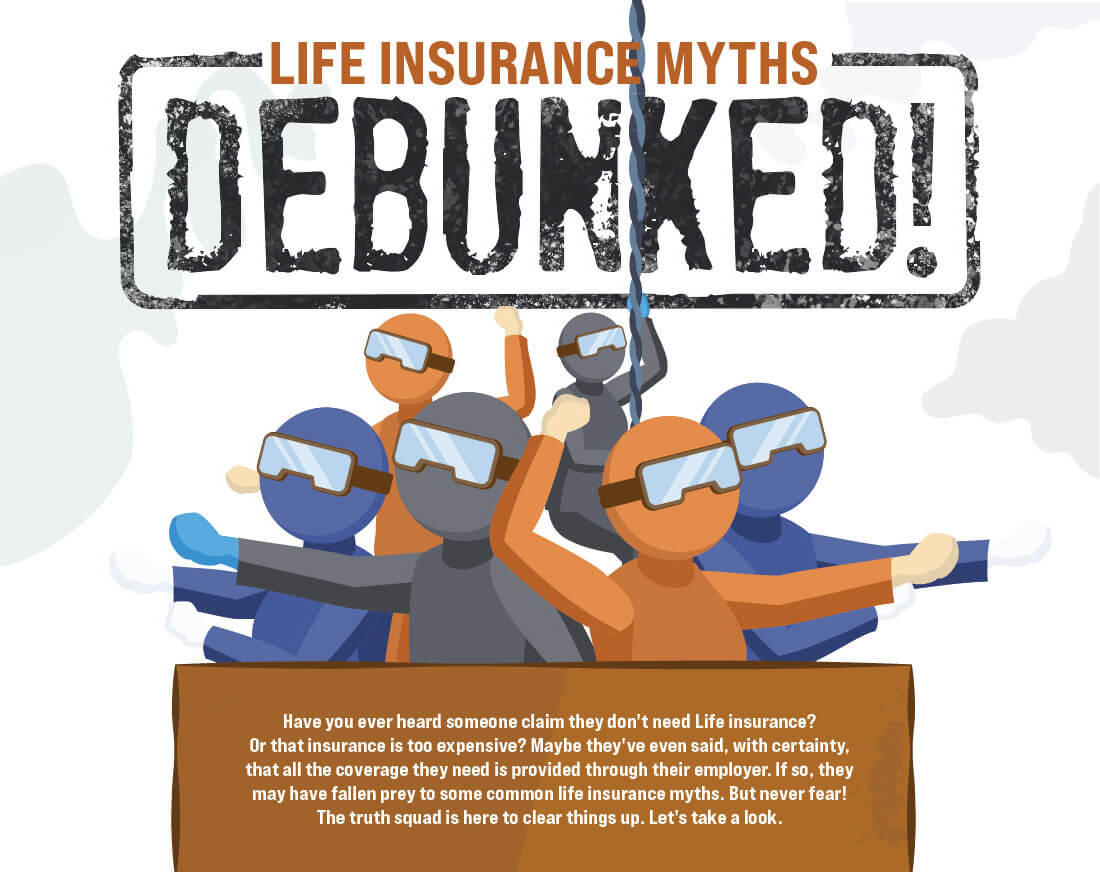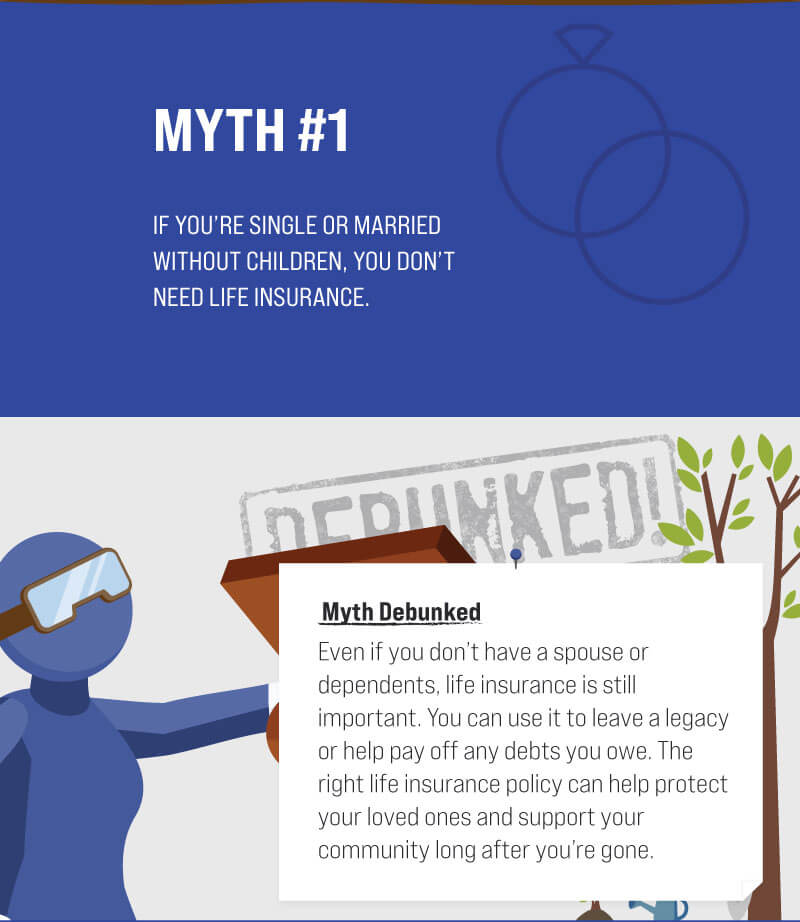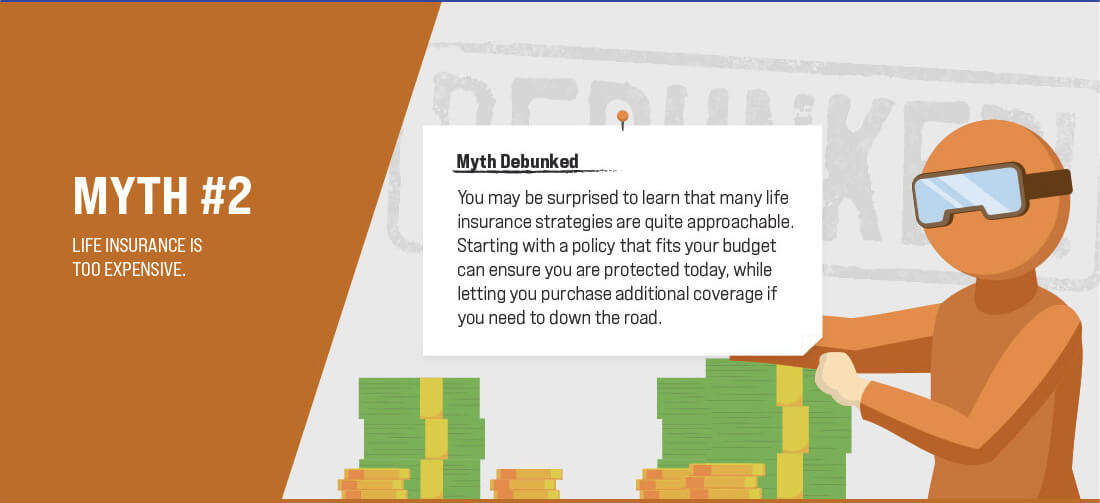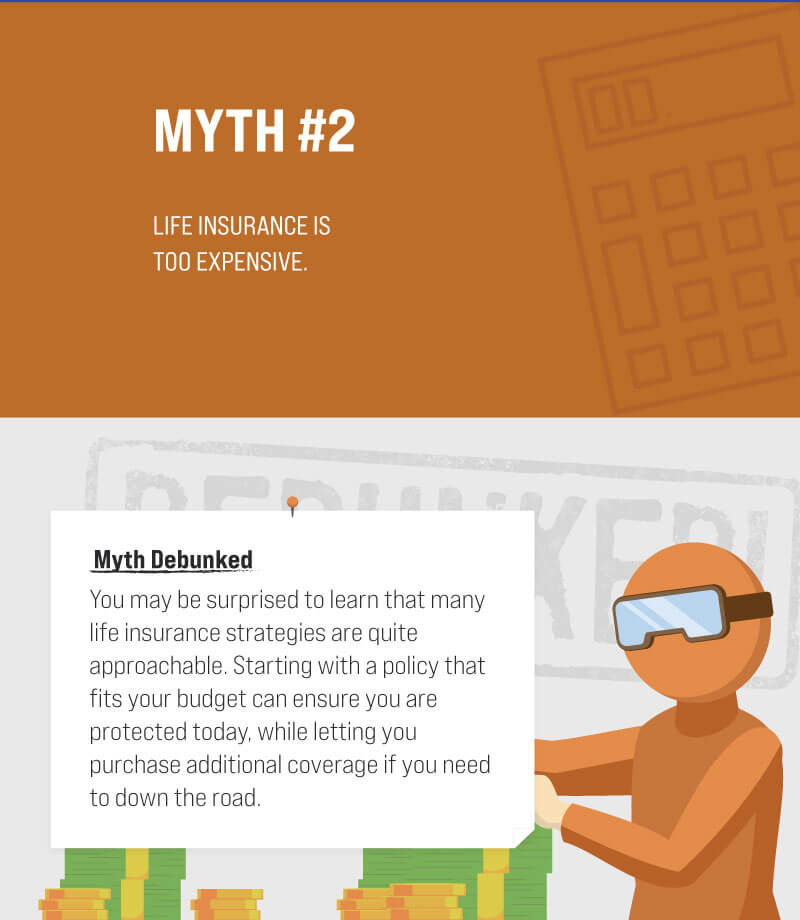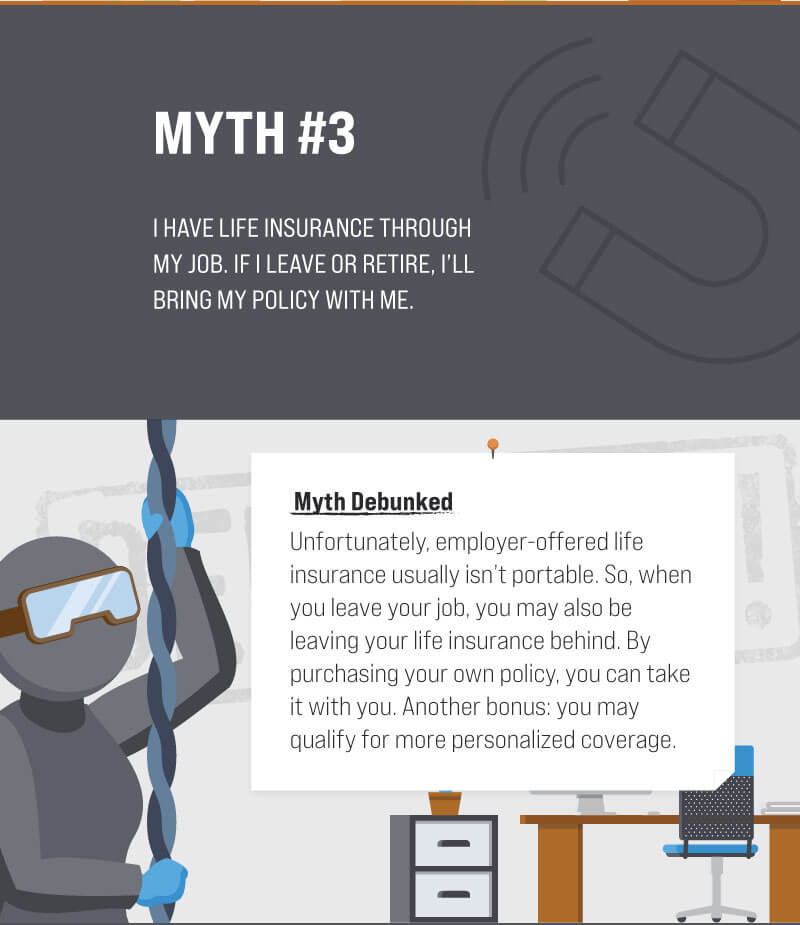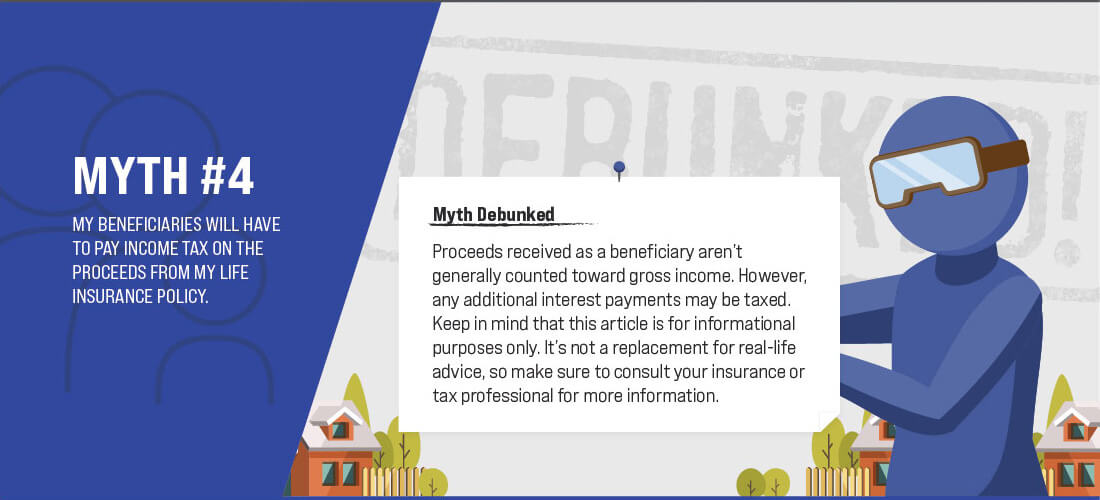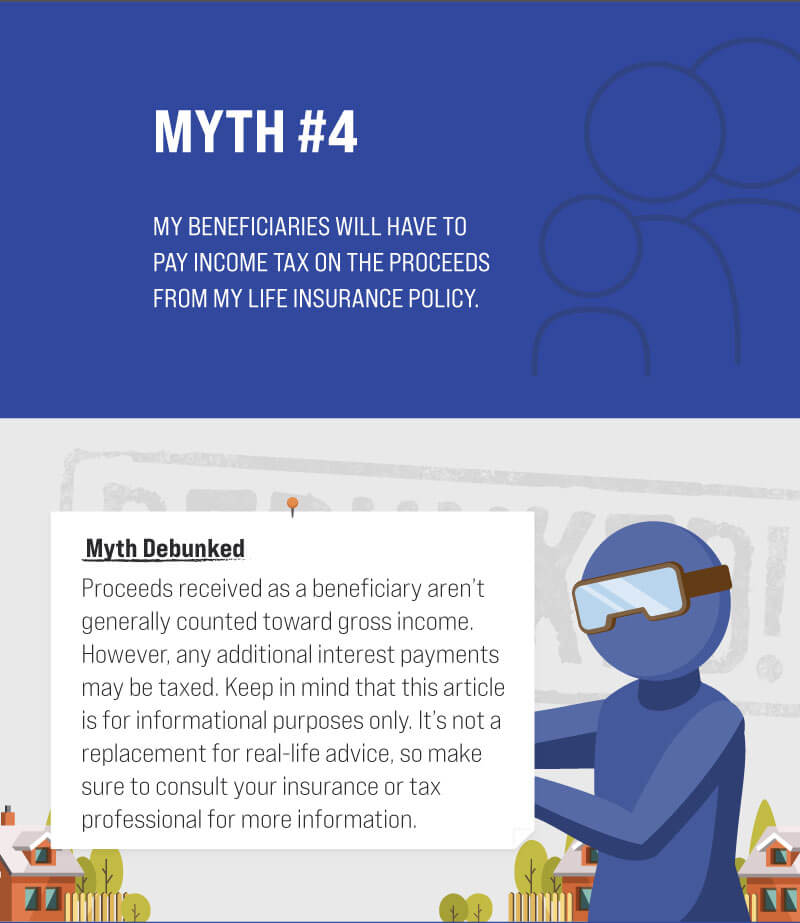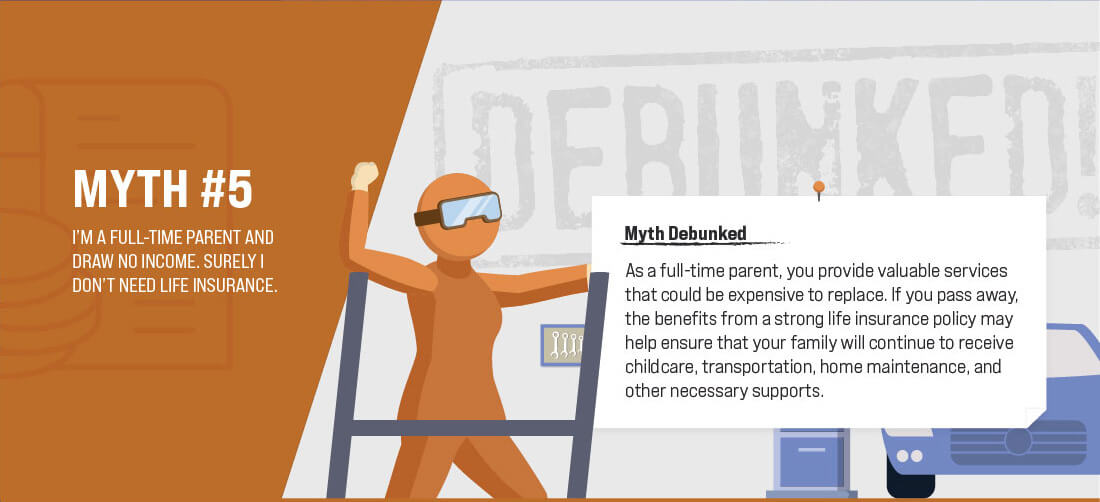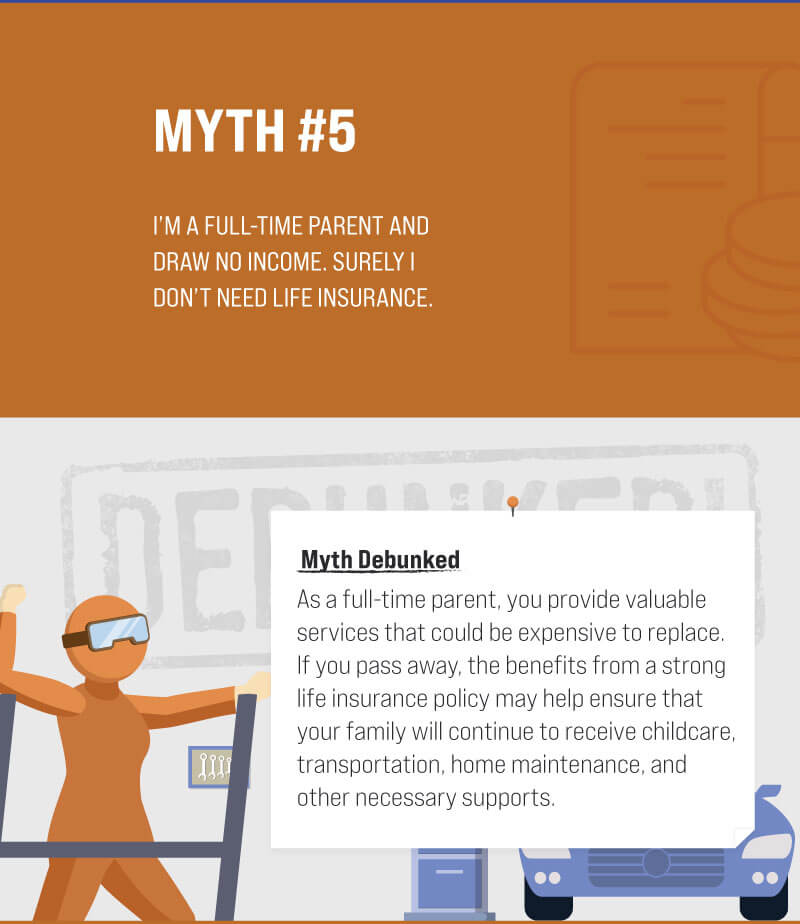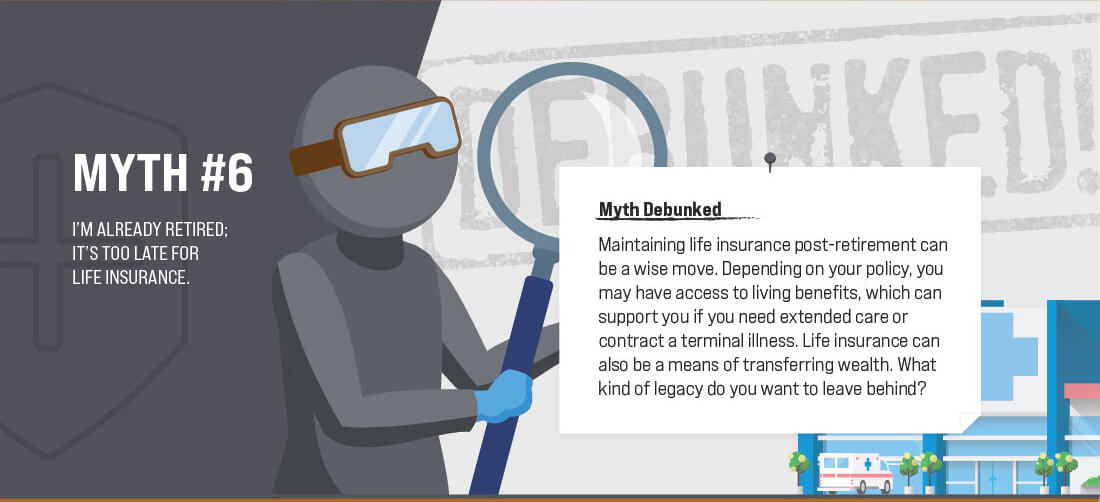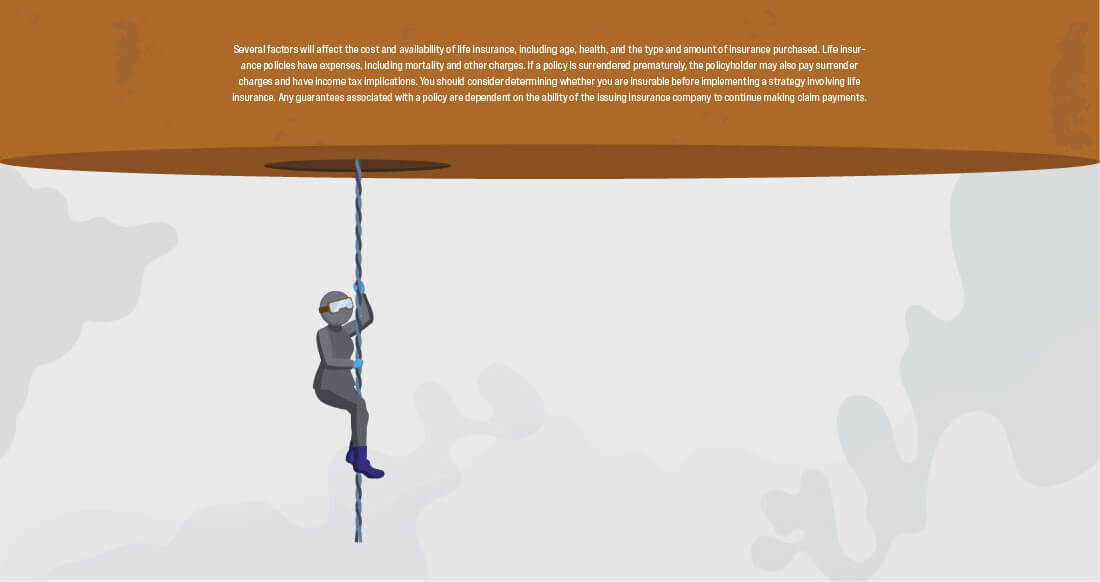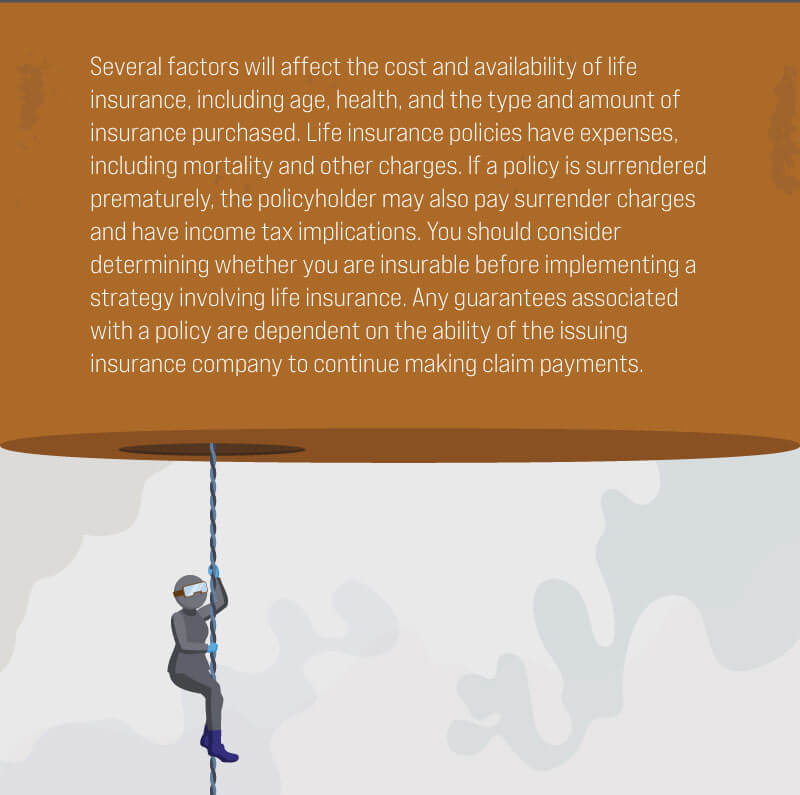 Related Content
The chances of needing long-term care, its cost, and strategies for covering that cost.
Here are six flags that may make your tax return prime for an IRS audit.
Each year hundreds of children die or are injured in pool accidents. By taking seven steps, you can keep your pool safe.