What's My 2023 Tax Bracket?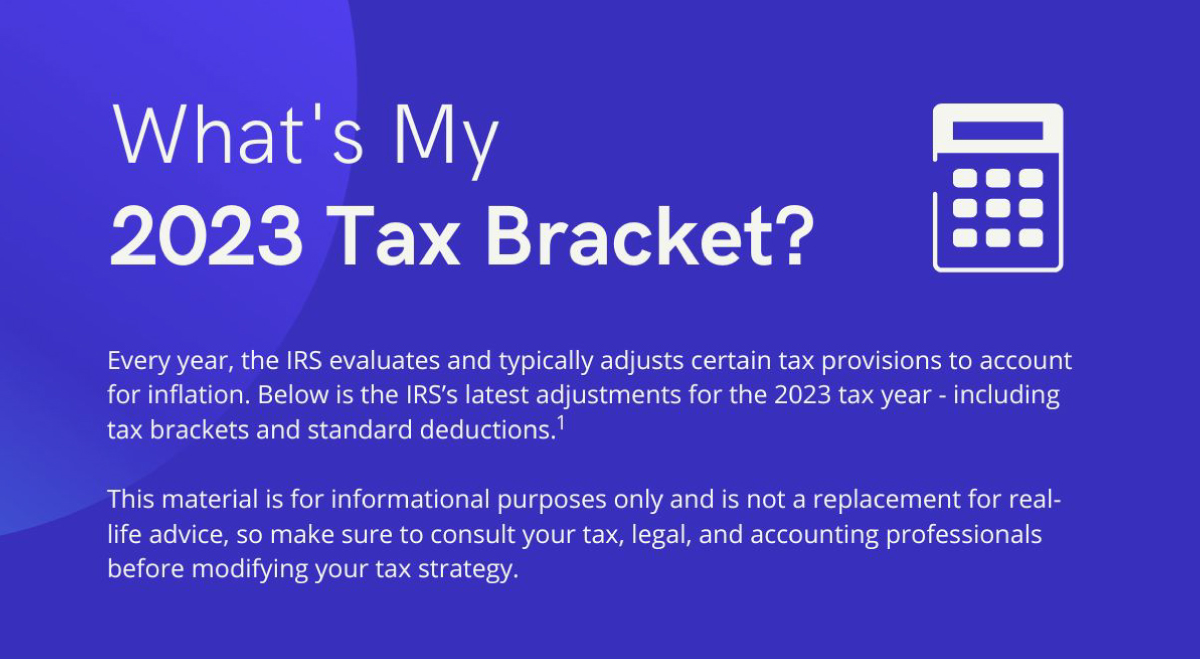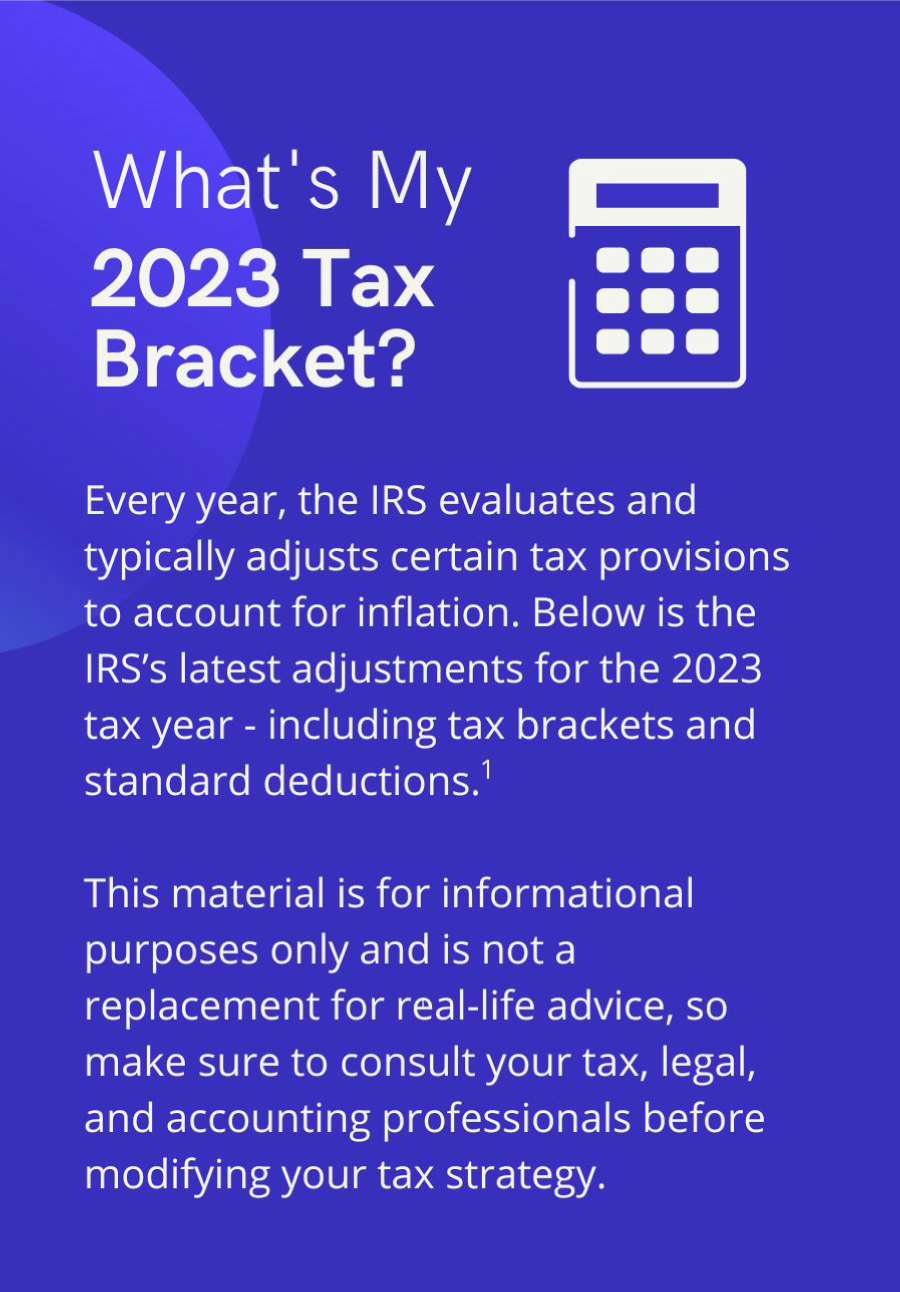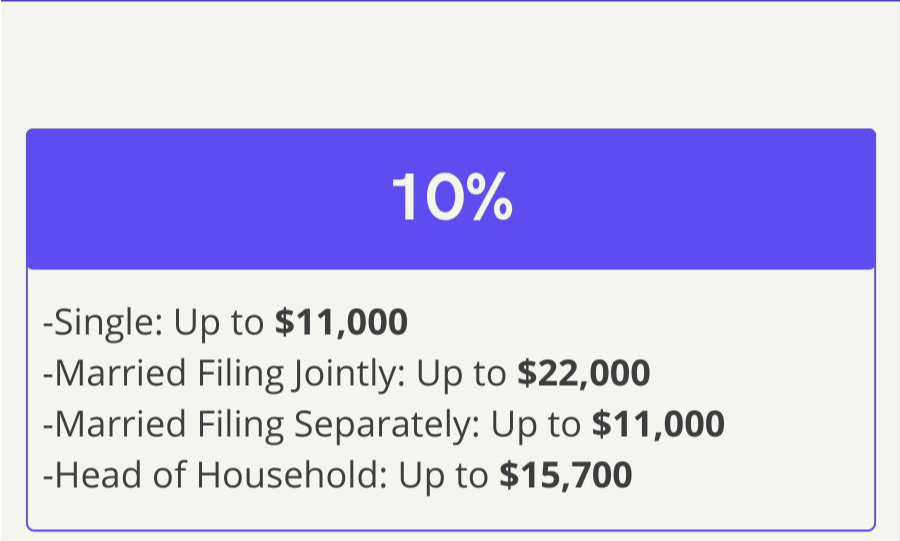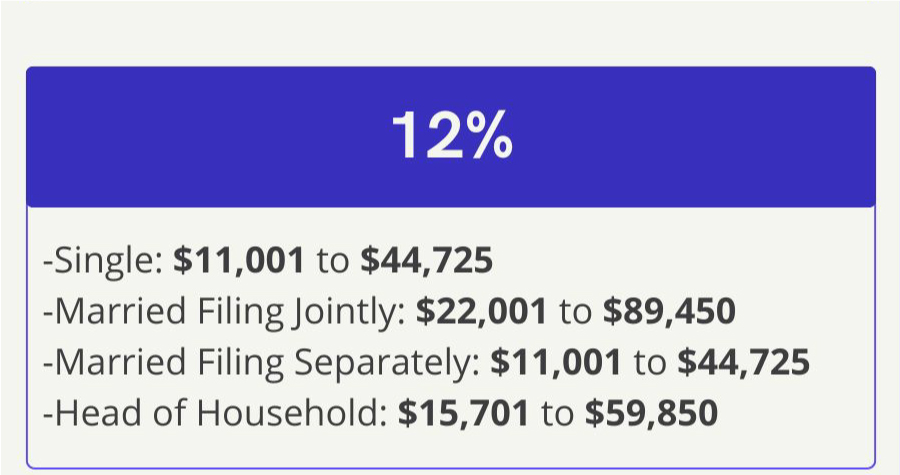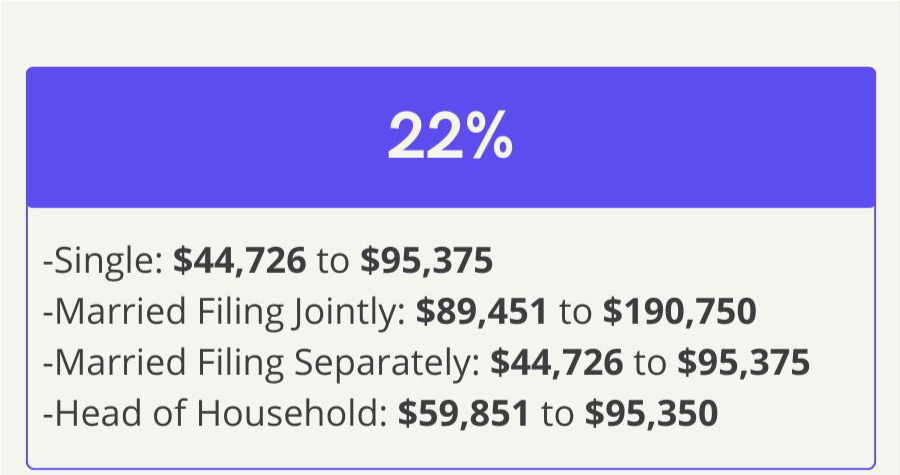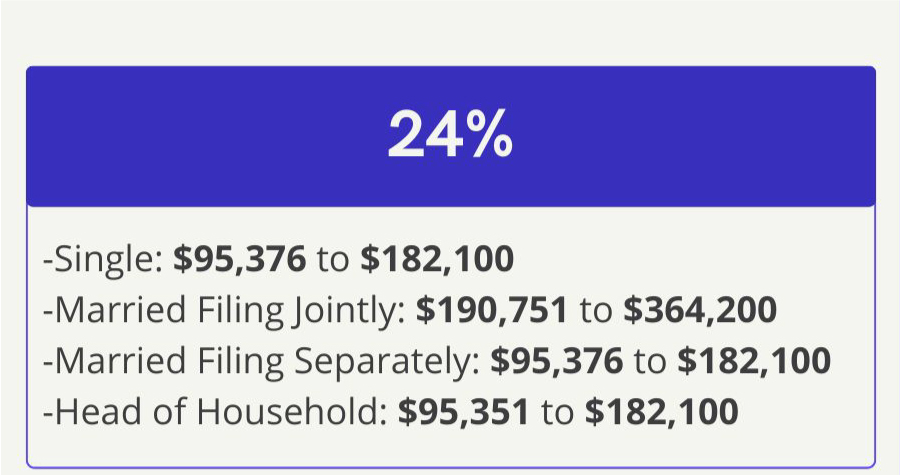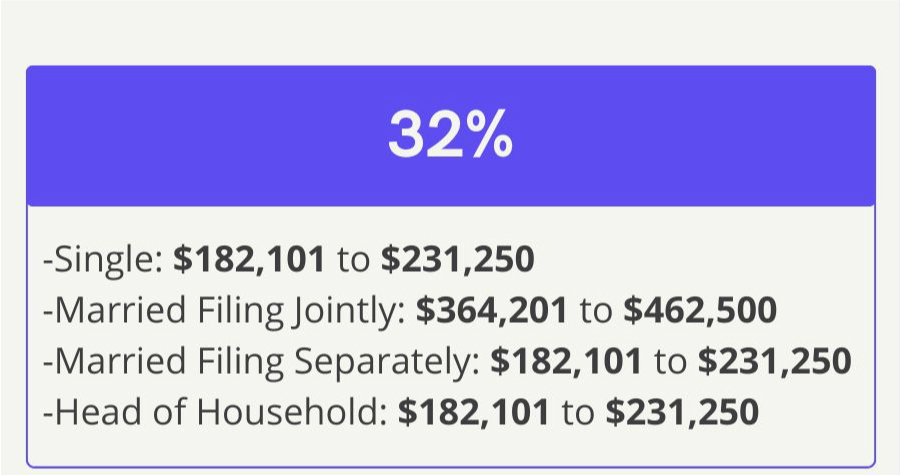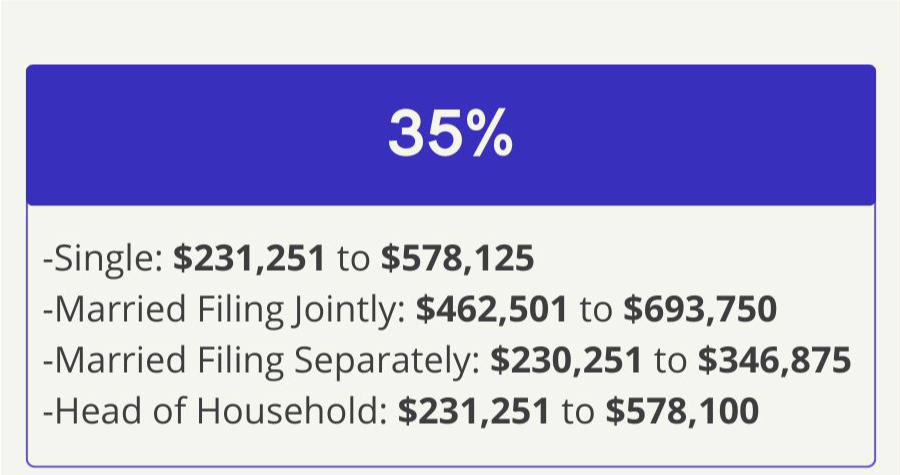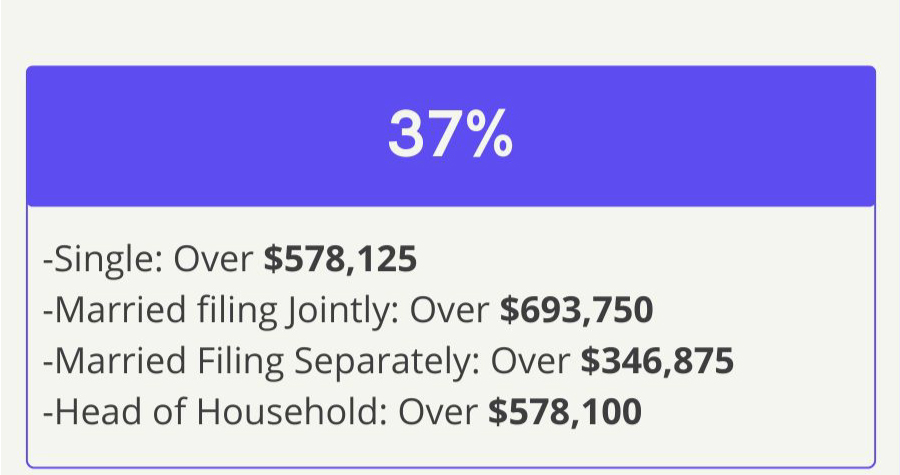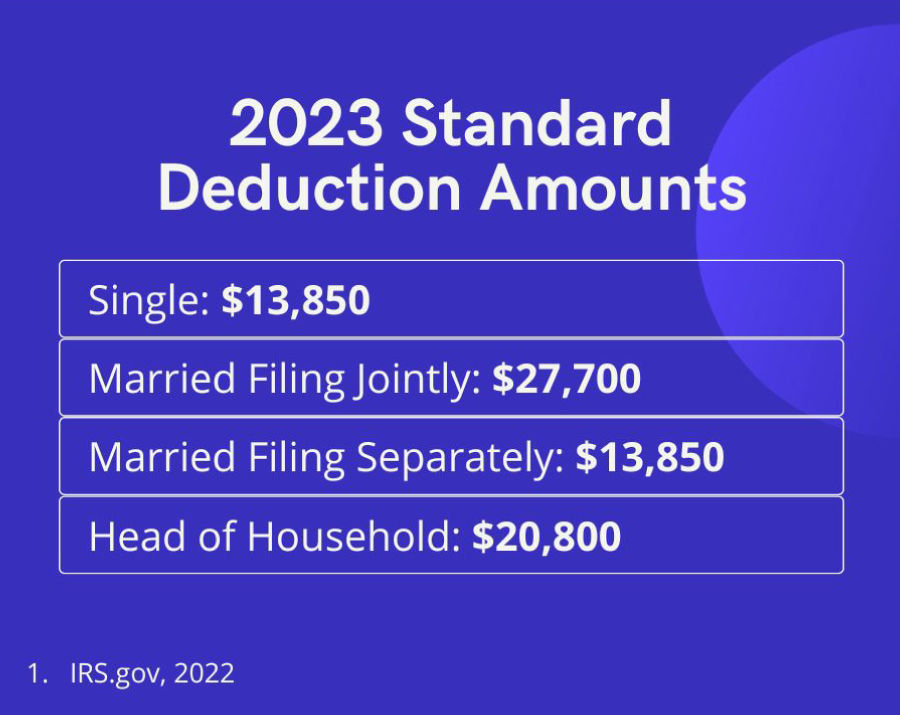 Related Content
Learn about the risks of not having health insurance in this informative article.
Infographic: Who Sits at Your Table?
The unpredictability of life can sometimes leave us feeling overwhelmed with grief. For some, that may be a monetary change brought about by the loss of a job or significant financial setback. While others may...